SUSTAINABILITY
IS FOR REAL
THE SOLE
SUSTAINABLE DRUG DELIVERY SYSTEM that respects the patient and the environment 
Innovation risen from the Field
Developed in collaboration with a team of pediatricians, nurses, psychotherapists and pharmacists to offer the best experience to patients. Avoiding cross-contamination, offering the right dosage in a single dose. 
In addition to its biodegradability, the Drinkaps® guaranties  effectiveness and reliability.
A trial and error approach was conducted with hospitals in between 2020 to 2022. More than 40 health professionals tested, evaluated and validated its effectiveness.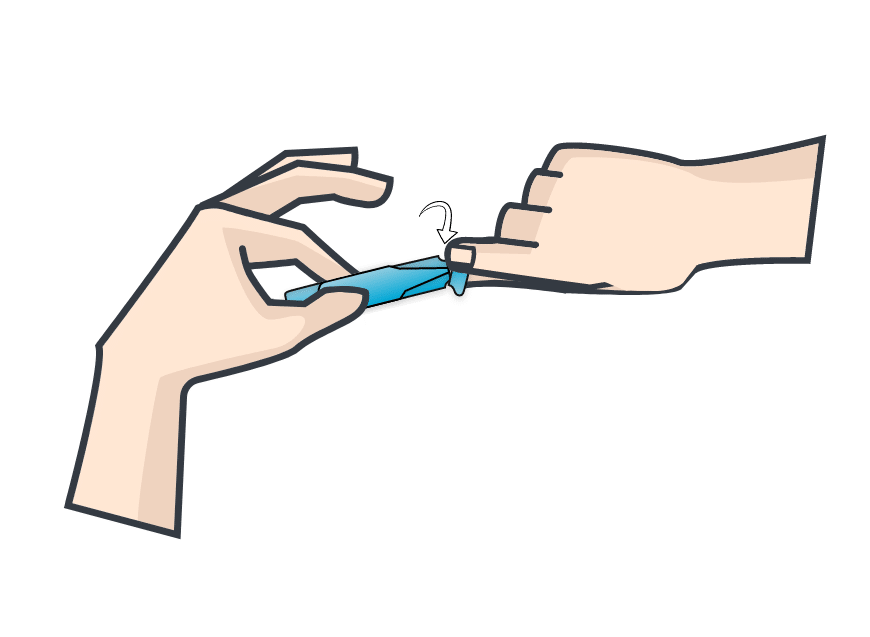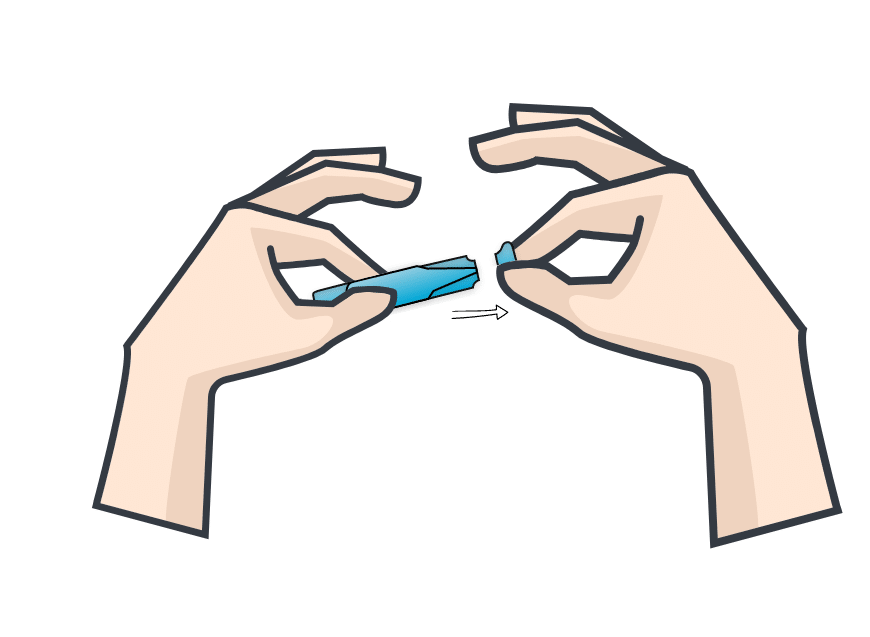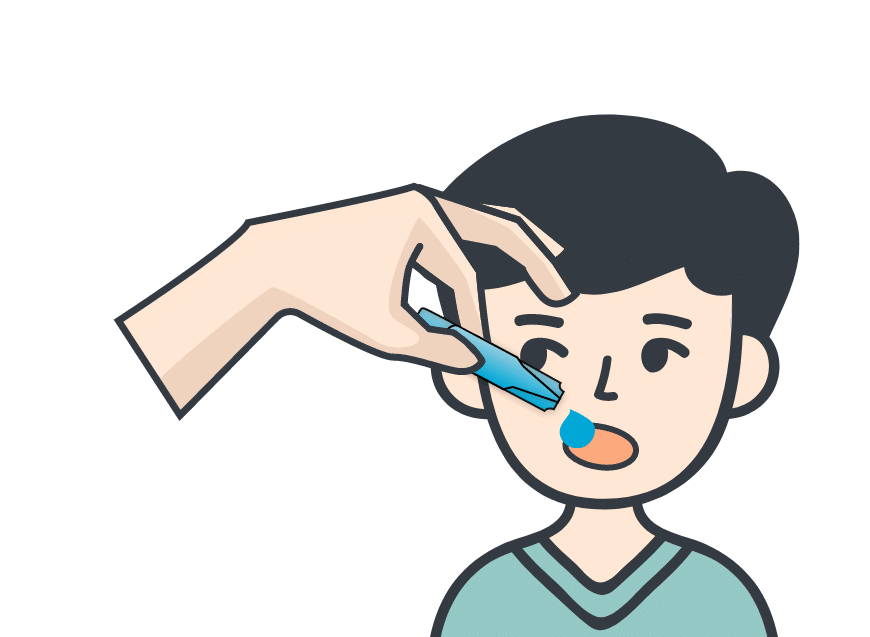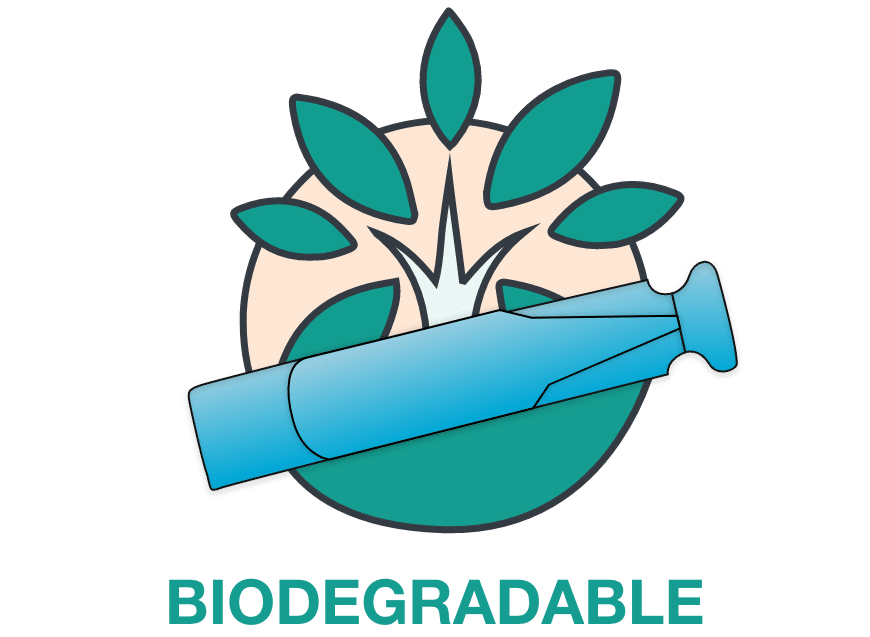 MinimIZING packaging FOR LOWER CO2 IMPACT
Adapted to the Name Patient Prescription
Demonstrated  Accurate dosing
Monographed ingredient only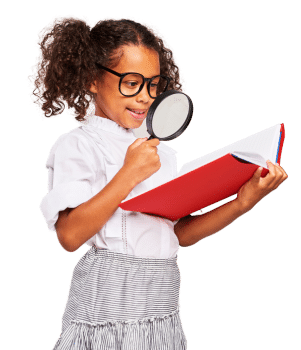 Safe for patient and
professional
WHEN THE MOTIVATION COMES FROM ALL HORIZONS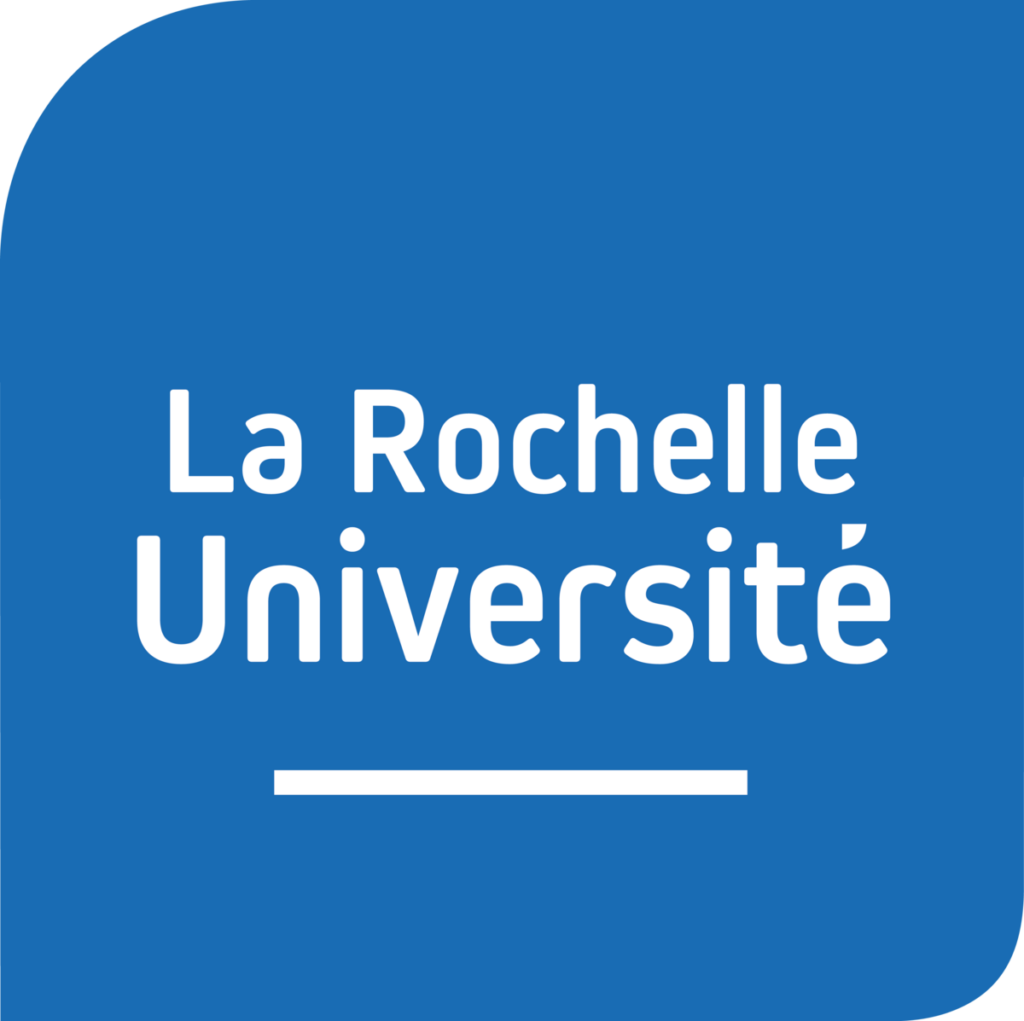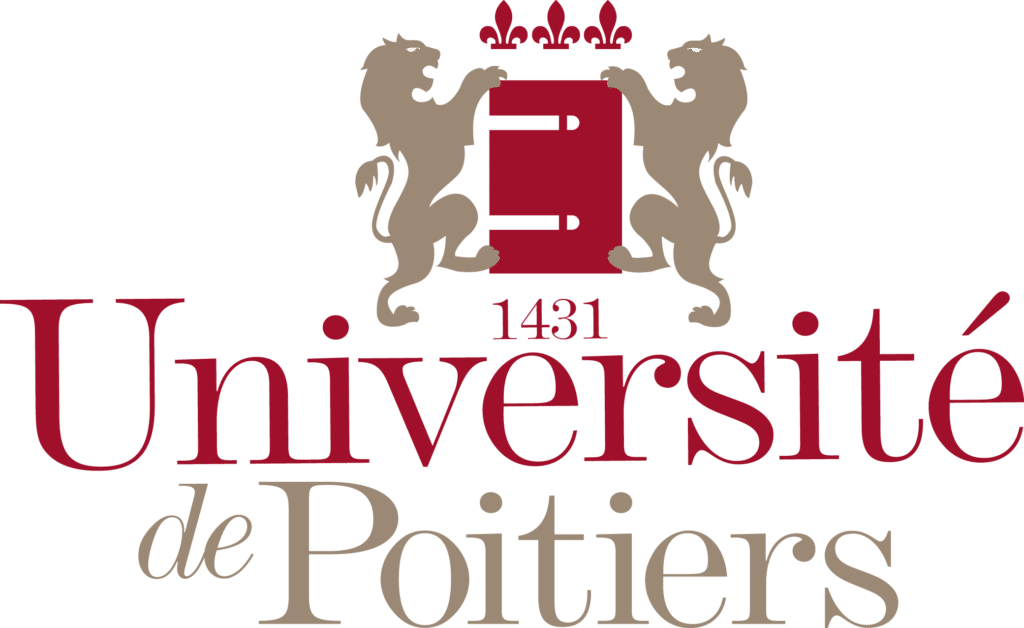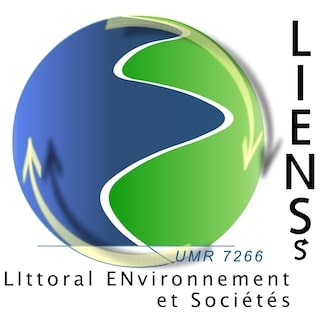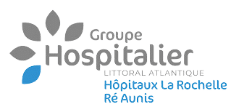 Pharmacists, Physicians, Nurses and Midwives, Nursing assistant, Pediatricians)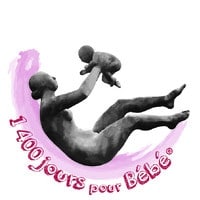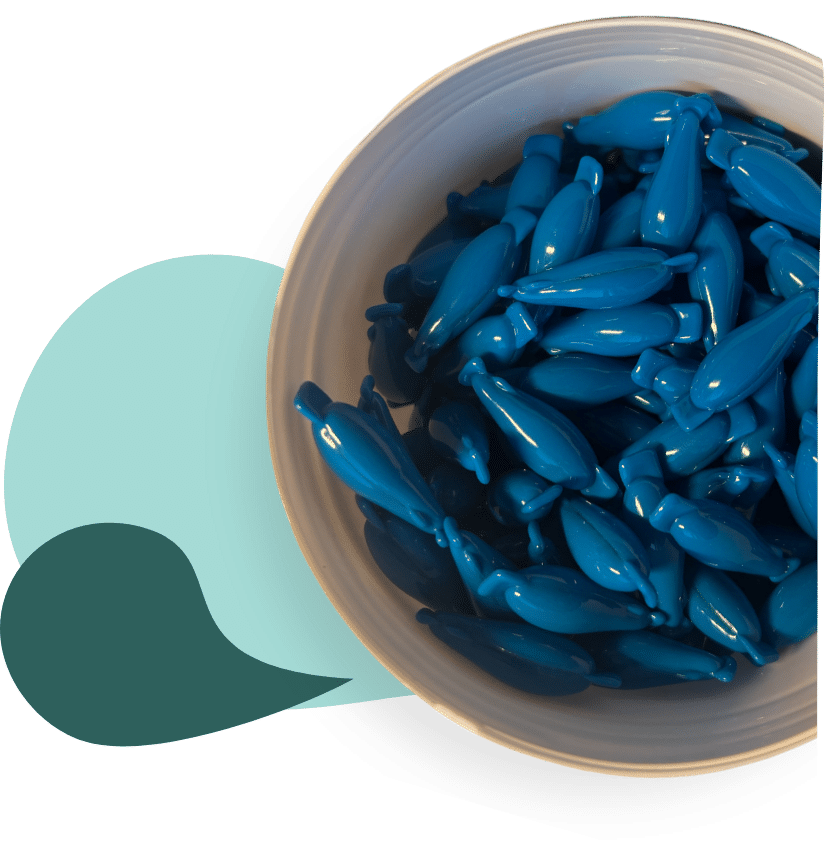 The Drinkaps® is adapted to :
All active pharmaceutical ingredients, All dosages, All colors are adaptable. All sizes (Volume ranges from 0,5 to 10 ml)
From dark shell protecting from light to Bi-color or translucid aspect, every Drinkaps is unique. This way we can assure the avoidance of confusion observed with other devices.
Combined to a patent design recognized over the world, our Sustainable Drug Delivery System (SDDS) can avoid medical errors
Potential loading from 1mg to 1000 mg
INDUSTRIAL SITE WITH DECADES OF EXPERIENCE
Bio Availibility enhancement
AquEous or
lIpophiliC, all molecules can fit our SDDS
Taste Masking
and
bio availability enhancement expertise
Special expertise around hospital requirements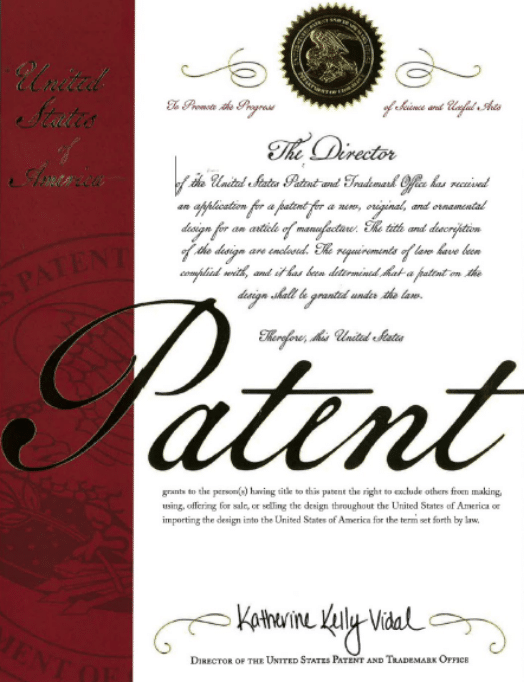 The Drinkaps® has been validated in a GMP site, from fill to packing. Its design and formulation are protected by Patents and Trademarks.
Recognized by our peers as the best life cycle management platform of the decade, this novelty also recognized by the authorities.
First Marketing Authorization in 2023.
Already known as Paediatrix® system in the maternity field, our Sustainable Drug Delivery System can ease the observance in adult treatment when swallowing is a hurdle, during certain therapeutic paths.
Only monograph ingredients recognized by the authorities
Stronger stability than multidose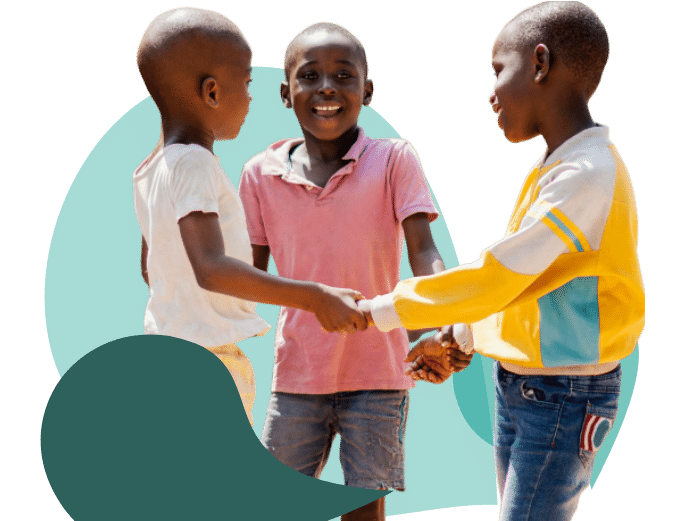 manufactured on
conventionnal machine
(Capex limited)
Adapted to untrained
staff
Decarbonated primary
packing
Unidose limits the waste at home and  hospital
Corporate Social Responsibility
A STORY oF TRANSPARENT COOPERATION FOR THE GOOD OF PATIENTS
Since 2020, Paediatis has launched its proprietary development including  5 particular molecules adapted to Paediatrix® target. 
The Drinkaps® system potential is unlimited and we offer to all partners the opportunity to join us in a collaborative approach on common projects, not limited to Paediatis.
Paediatis offer exclusivity on the market based on an UPFRONT / Country
Licensee will pay a success fee and advance on royalties at registration
Every 3 months, Licensee will supply sales figures and pay royalties
They believe in the drinkaps®
Paediatis has its network of representatives worlwide.
Unarco Middle East for EMEA
Minar Associates Bangladesh for Asia Pacific
Nestor Medica Sweden for Scandinavia
For any information, please complete the form below.
"*" indicates required fields